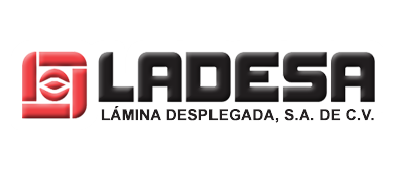 How to order Perforated Metals
It is important that, in order to meet your requirements, a number of material specifications should be clearly communicated to LADESA:
Material & gauge. Clearly specify the type of material needed, including alloy composites, thickness, drawing capabilities, etc.
Measures. Width and length of the sheet to be cutted.
Kind of perforation. Round, elongated, rectangle or decorative.
Perforation distribution. (include ilustrations)
Size of perforation (diameter)
Center holes distance
End margins. Lateral margins and top/bottom should be clearly specified, in case of not doing so, standard margins will be delivered. In order to have full clarity on your requirement, a diagram of your product is suggested.